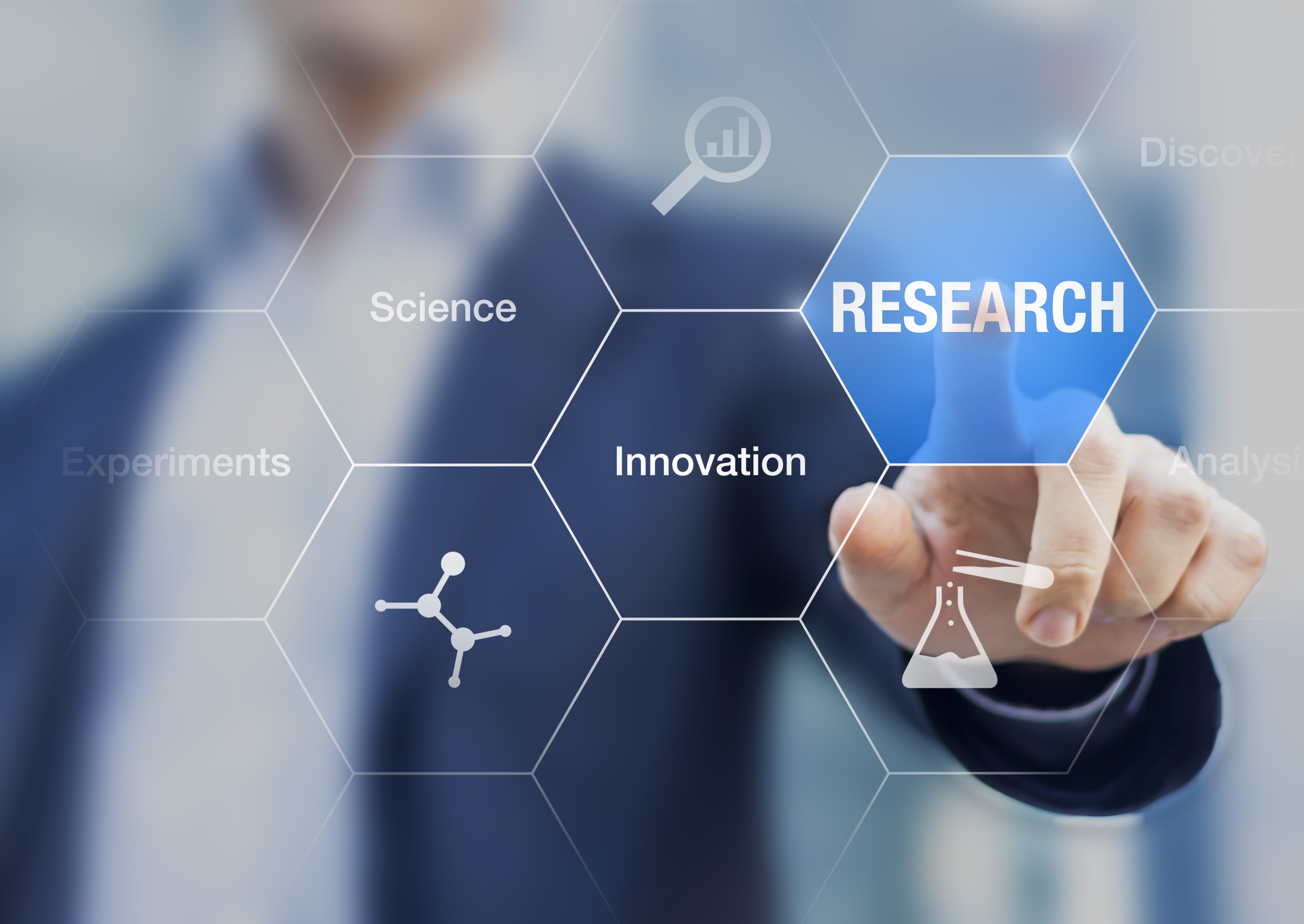 CBIS CANNABINOID RESEARCH.
---
CBIS Cannabinoid research and development focuses on pharmaceutical distribution, as well as other specific markets. Our main target markets include FDA doctor written prescriptions targeting critical ailments such as Cancer; HIV/AIDS; Epilepsy; Chronic Pain; Arthritis; Autism; Parkinson's Disease and PTSD, Over-the-Counter markets including nutraceuticals and cosmeceuticals, and State by State Initiatives including regulation; cultivation; laboratories; manufacturing; and distribution. Research is currently being conducted in 9 laboratories globally, and with multiple University partnerships.
---
Since January 2017 Cannabis Science, Inc. (CBIS), has been a part of a $1.8 million Research Collaboration Agreement with Dana-Farber Cancer Institute, Inc. (DFCI), a Massachusetts not-for-profit corporation. Pursuant to the Agreement, DFCI has developed know-how and expertise in the treatment of cancer and desires to obtain funding and technical support from the CBIS to further such research. CBIS would like to establish a consortium of academic investigators from several U.S. not-for-profit institutions and would like DFCI to be the lead institution to develop and investigate the use of cannabinoids to cure various cancers, investigate synergies with radiotherapy and immunotherapy, and obtain certain data and rights to inventions developed during research funded by CBIS.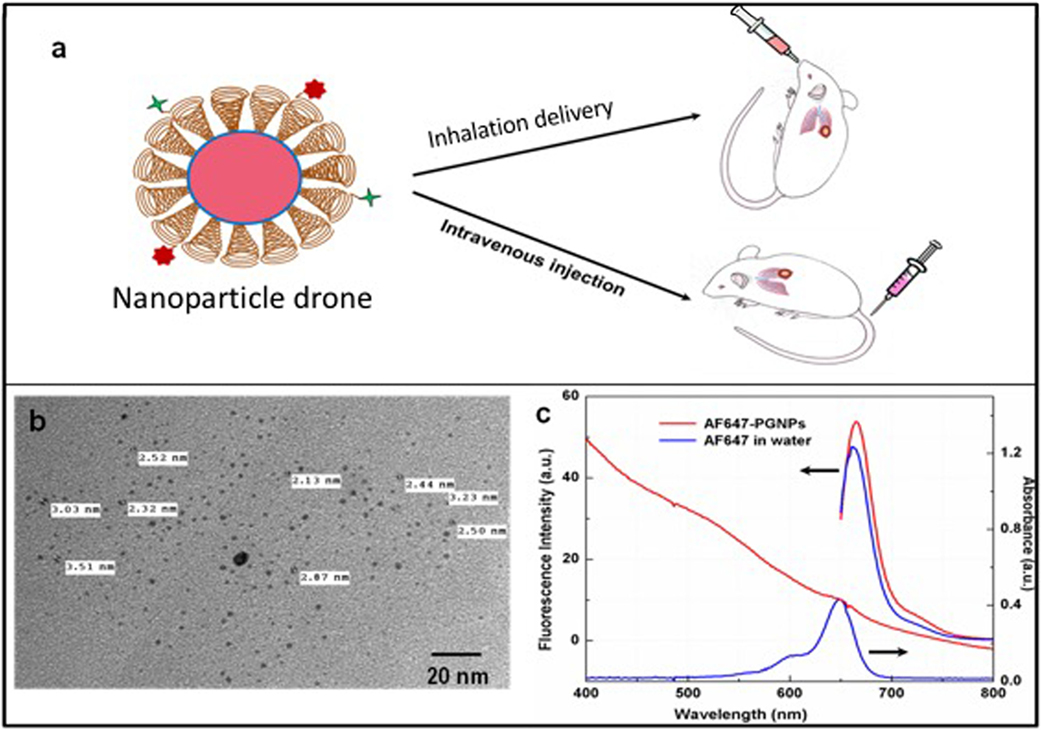 The initial results of this Collaboration Research were published in September 2017. The Company's peer-reviewed article in Frontiers in Oncology, "Nanoparticle Drones to Target Lung Cancer with Radiosensitizers and Cannabinoids", has been viewed more than 12,000 times, and has more views than 96% of all Frontiers' articles.
---
Data published in March by researchers at the Mount Sinai School of Medicine found that cannabinoids inhibit TAT induced migration to TAT via cannabinoid 2 receptors (CB2).
Cannabis Science's development of CS-TATI-1 will be targeted to both newly diagnosed and treatment-experienced patients with drug-resistant HIV strains, as well as those intolerant of currently available therapies. Cannabis Science will be pursuing a wide range of NIH based Federal Research Programs such as RO1s, PO1s and SBIRs which exist to support preclinical development of target validation and proof of concept studies. Cannabis Science will be pursuing implementation of these studies through collaborations with leading scientific institutions. Cannabis Science will also be pursuing other clinical research collaborations including the AIDS Clinical Trials Groups (ACTG), the Canadian AIDS Trial Network (CATN) and the European AIDS Trial Network (EATN).
Our product is a whole plant extract, formulated for topical administration as a Phase I product, then to be potentially investigated as an oral administration for systemic delivery.
CS-S/BCC-1
---
Since 2011, we have seen apparent success in 4 skin cancer patients who have self-administered CS-S/BCC-1 –cannabinoid based extracts topically to their basal and squamous cell carcinomas. These patients have experienced shrinking and apparent eradication of their skin cancer lesions, backed by positive reports from their doctors. With these results, Cannabis Science is confident it can begin programs for over the counter (OTC) and prescription drug markets. The company is consulting with a team of FDA specialists to plan for a pre-IND meeting with the agency with the goal of creating a road map leading to an IND application.
CS-NEURO-1
---
In 2013, we submitted patent application N2010968 in Europe entitled "Composition for the Treatment of Neurobehavioral Disorders". The subject of the patent is the development of cannabinoid-based formulations to treat a variety of neurobehavioral disorders, such as attention deficit hyperactivity disorder (ADHD) and anxiety. The first formulation of CS-NEURO-1 in the series of neurobehavioral disorder-targeted products is in pre-clinical development with promising clinical results. We intend to use the invention in food products through a licensing agreement with a partner company and move forward contemporaneously with pharmaceutical grade development in Europe and North America.