CBIS PHARMACIES & MEDICAL CENTERS.
---
Cannabis Science's Unviserity Scholarship Drive on now, come down to either of our locations for more info!
PHARMACIES
---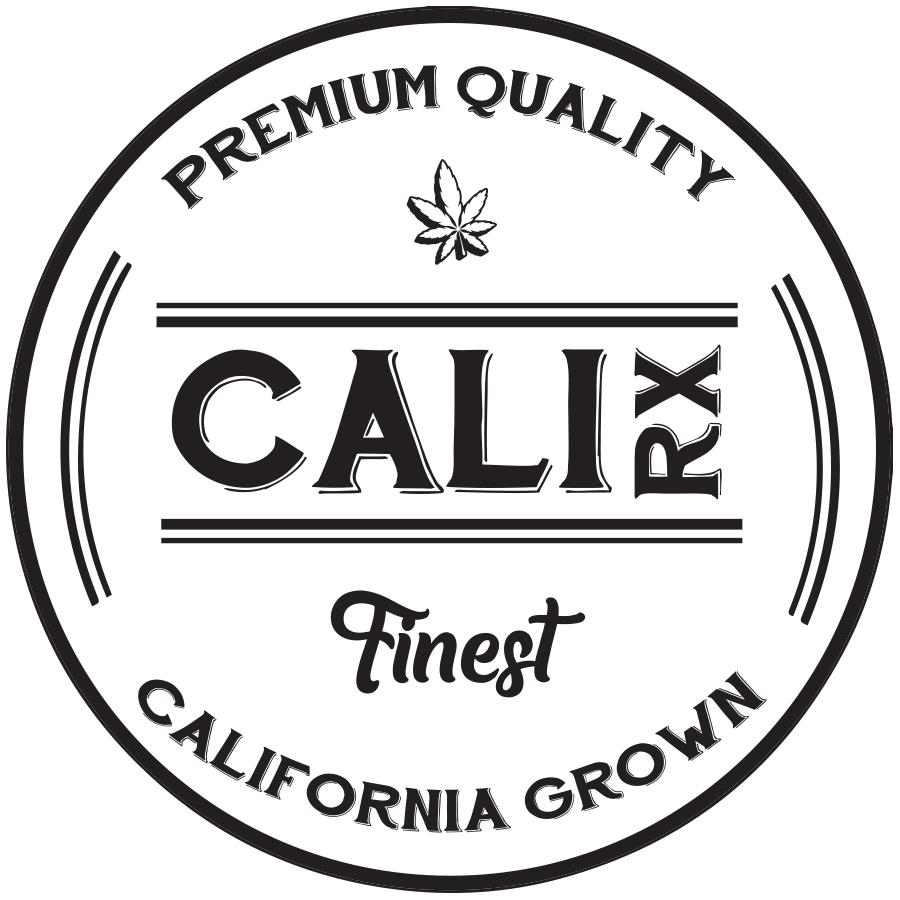 Cali Rx: 14006 Ventura Blvd, Sherman Oaks, California 91423
Cannabis Science's flagship pharmacy CBIS Cali RX was officially opened April 20th, 2018. CBIS Cali RX is located at 14006 Ventura Boulevard, Sherman Oaks, California 91423, and is the first of several locations that Cannabis Science plans to open throughout California in the coming months and years.
---

Nexus Rx: 4922 West Pico Blvd, Los Angeles, California 90019
Cannabis Science is excited to announce that we have successfully opened our newest pharmacy location, CBIS Nexus RX, located at 4922 West Pico Boulevard, Los Angeles CA.
---
---
CBIS's beautiful, state-of-the-art, retail facilities are designed to connect Cannabis Science directly with patients and doctors. They showcase Cannabis Science brands of high-quality cannabinoid and cannabis-based products and accessories for patients, doctors, and the consuming public. These products range from pills, creams, extracts, sprays, tinctures, edibles, balms, patches, oils, raw products, and merchandise. The locations also showcase other brands, in order to provide the widest possible selection of products for the Company's patient community.
Additionally, these facilities provide the company with a platform to contribute to the development of the communities in which it operates. By hosting Educational Expos and other community-focused events, CBIS will connect individuals with Universities and scholarship opportunities.
CANNABIS SCIENCE MEDICAL CENTERS
---
Future plans for the Cannabis Science locations will include the addition of Medical Centers, that will include full laboratory facilities, patient intake, and doctor and nurse clinics. Cannabis Science will explore opportunities to provide U.S. federal government-approved Emergency Medical Services, leveraging the Company's eligibility to receive federal government contracts and grants. Cannabis Science is one of the few companies in its industry to be registered in the federal government's System for Award Management (SAM), and to have received a Commercial and Government Entity (CAGE) Code from the Department of Defense's (DoD) Defense Logistics Agency (DLA) CAGE Program Office. Cannabis Science is registered in SAM to provide services primarily in three areas – Research and Development in Biotechnology, Medical Laboratories, and Emergency and Other Relief Services.