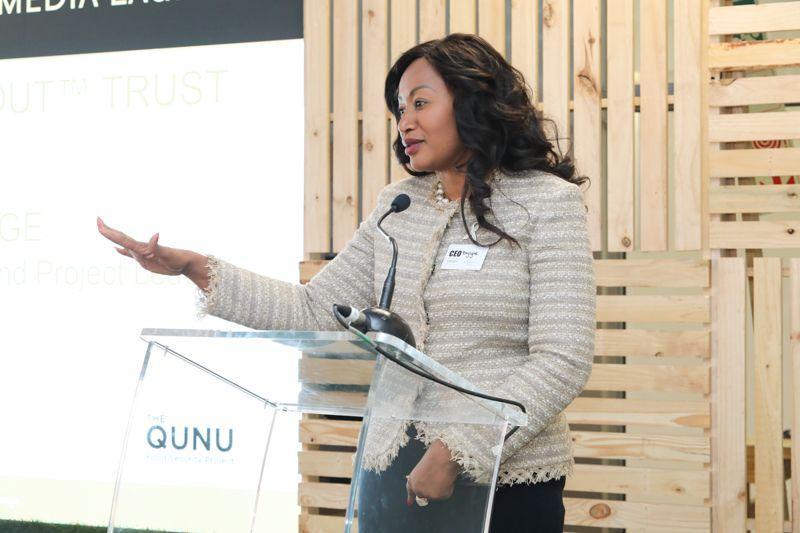 PAN AFRICAN AGRICULTURE AND COMMERCE UNIVERSITY (PAACU) ECONOMIC DEVELOPMENT PLAN.
---
Pan African Ambassador for Food Security, Dr. Brylyne Chitsunge, has joined the Cannabis Science team as a Scientific Advisory Board member. In addition to her role as Pan African Food Security Ambassador, Dr. Chitsunge is the Chief Executive Officer (CEO) of Elpasso Farms, one of the most successful commercial farms in South Africa. Alongside the iconic, late President Nelson Mandela, she is the only other African to have received the Legion of Honor Bronze Medallion, which is the second-highest accolade given by the Chapel of Four Chaplains in Philadelphia, Pennsylvania in recognition of Ambassador Chitsunge's service to all people regardless of race or faith.
As a member of Cannabis Science's Scientific Advisory Board, Ambassador Chitsunge brings a wealth of experience, expertise, and relationships that will assist the Company with its strategy to grow its operations throughout Africa through economic development.
PHASE I: 1,000–ACRE ELPASSO FARMS ECONOMIC DEVELOPMENT PLAN IN SOUTH AFRICA
---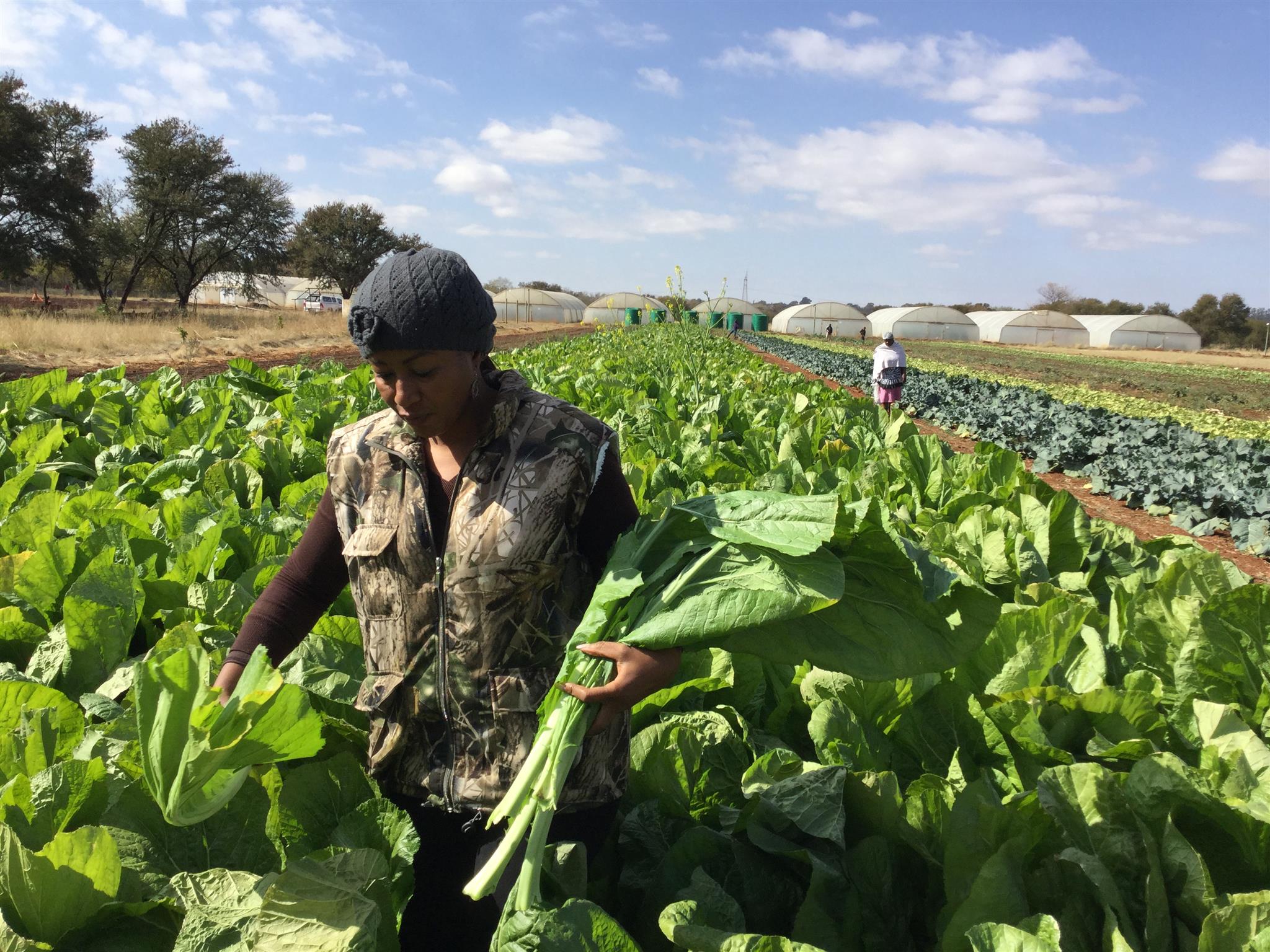 ---
Cannabis Science and Elpasso Farms have entered into an exclusive partnership to implement a phytomedicines initiative in South Africa. Specifically, Cannabis Science and Elpasso Farms will establish research, development, cultivation, testing, manufacturing, and production facilities on Elpasso's site in South Africa. This collaboration also calls for the establishment of the Pan-African Agriculture and Commerce University (PAACU), in collaboration with Cannabis Science's educational partner, American States University (ASU). PAACU will specialize in agriculture, medicine, law, and business programs, and will offer a variety of certificate courses and conduct formal research programs using a variety of cannabinoids from associated indigenous plants. PAACU will be responsible for seed incubation, growing, and cultivation of a variety indigenous plants including Cannabis and Hemp.
Similar to the other CBIS Economic Development projects, the Elpasso Economic Development project will utilize the University platform to provide PAACU scholarships for educating local and regional residents in several different industries applicable to their area with a heavy focus on agriculture and farming. PAACU topics will be focused on general good farming practices and specialized crops, including topics on the many applicable uses of cannabis and industrial hemp agriculture. Farm assessments, depending on the demographic regulatory environment and the application, will allow the group to use large land mass deals for scale and recoupment costs. The Elpasso PAACU economic stimulus will target university scholarship education for locals, local area job creation, as well as a critical and palliative care drug development mix.
Phase I is underway and includes regulatory mapping and process implementation for the remainder of 2018. The 1,000– acre Elpasso project will implement an economic development plan that includes the Company and PAACU in vertically-integrated operations to provide jobs throughout the community in education, healthcare training, construction, and general services for the completion of PAACU and to begin the general planting process for a first harvest in the third or fourth quarter of this year.
---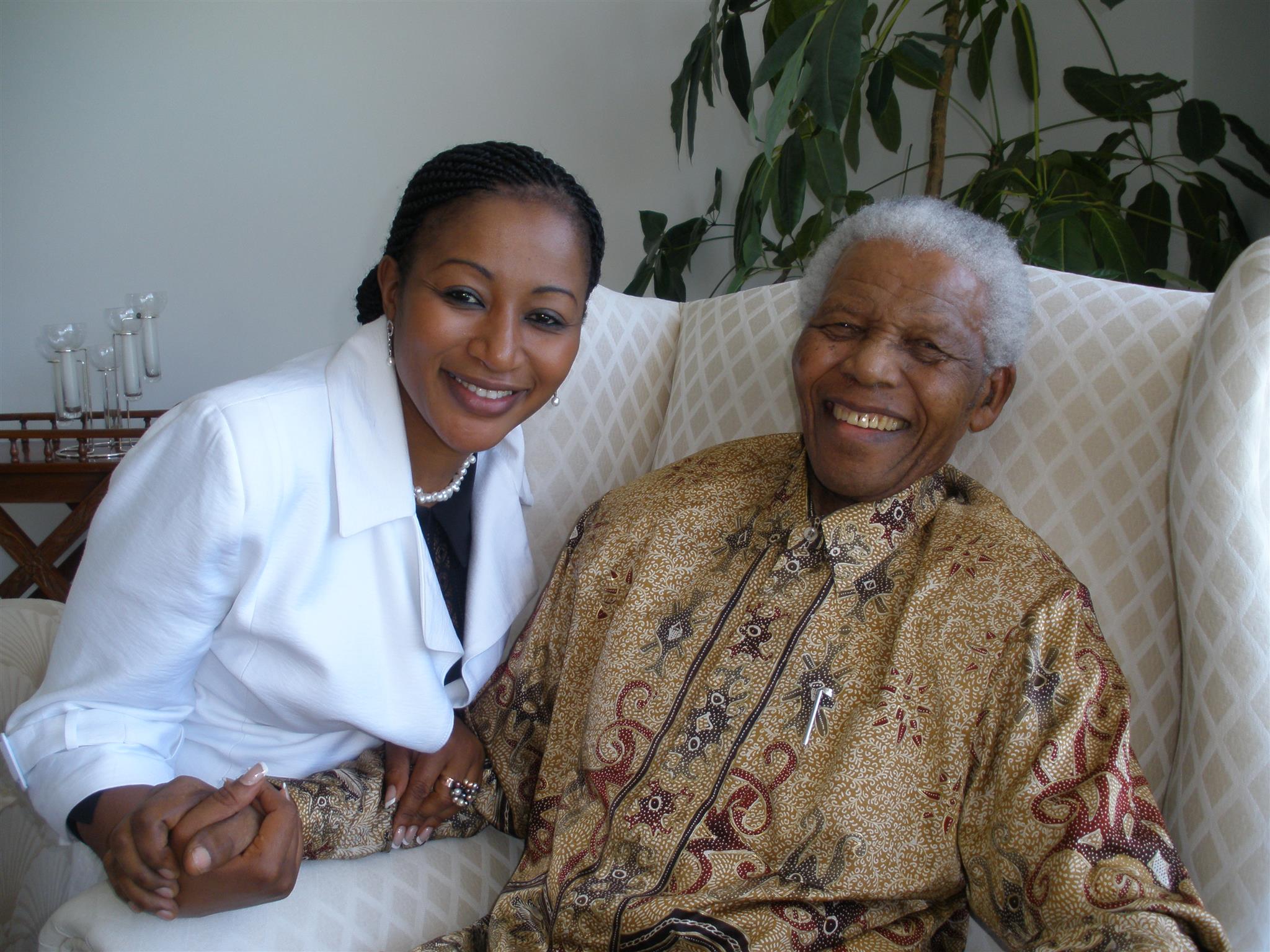 ---
Ambassador Chitsunge will serve as the Chancellor of the newly-formed PAACU, focused on:
Implementing agricultural and food security educational programs, with an emphasis on micro-nutrients, to improve the overall health of Africa's population;
Implement educational programs for indigenous agriculture/farming;
Implement tele-education, non-traditional hybrid, and traditional education programs to strengthen Africa's healthcare infrastructure;
Implement access to higher quality healthcare for all Africans;
Implement education courses to specifically increase the number of skilled healthcare resources, including the number of nurses and physicians, working throughout Africa;
Reduce healthcare disparities between developed and developing countries;
Implement the use of phytomedicines that are developed and manufactured in Africa for patients throughout Africa;
Implement financial endowment programs, grants, local, regional, and national scholarships; and
Engage government, private sector, academia, civil society, bilateral and multilateral development agencies, international finance institutions, for community support programs.